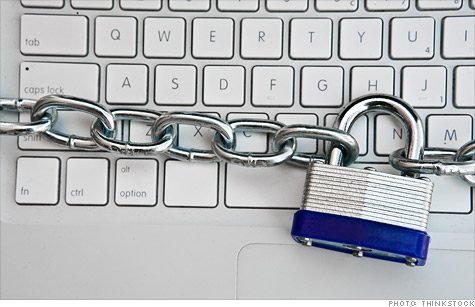 One thing you might want to think about resolving to do this year is protect yourself from potential technology disasters.
Like most small business owners, you probably love technology and all that it can do for you, BUT it does leave room business account fraud and cyber security issues. There's nothing worse than dealing with a glitch in your system, a software meltdown or threats to your security. Those problems can result in serious problems for you and your customers.
Take all the precautions you can in 2012 to protect your business. We found this CNN Money article to be particularly helpful and full of great advice.